The Access to Cancer Training, Information, Outreach, and Navigation (ACTION) Project continues and expands the dissemination activities previously funded as CPRIT PP160048 to engage Community Health Workers (CHWs) and partner organizations to deliver more effective cancer education, training, and navigation. The project focuses on Colorectal, Cervical, Breast, Liver, and Lung Cancer prevention, detection, treatment, and survivorship. This project was funded by Cancer Prevention & Research Institute of Texas (CPRIT): PP200055.
NEW FROM THE ACTION PROJECT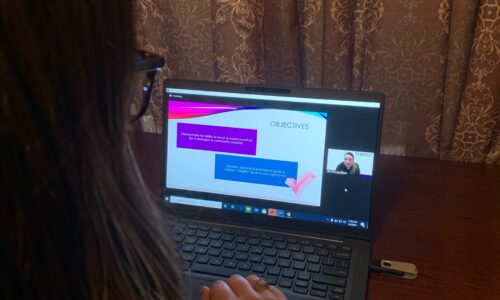 Through the ACTION project, Community Health Workers can receive free certified CEUs in-person and online, in English and in Spanish, as well as free resources to use for outreach in their own communities.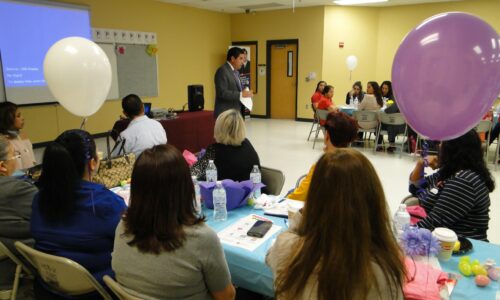 Dissemination Partners interested in engaging Community Health Workers for cancer training, information, outreach, and navigation can contact the ACTION project to learn more about training and technical assistance opportunities.